Special status was given to 55 miles of Dwyfor's shoreline in 1974 to protect the historical, geographical, ecological, and geological richness of the area. The protected coastal link stretches from Penrhyn Du, Abersoch, around Ynys Enlli (Bardsey), northwards to Yr Eifl (Rivals) onto Aberdesach. This status is aimed at creating a balance between the tourism interest and that of the local communities.Practical work is carried out on paths, beaches and picnic areas. Stonewalling and signage construction is also amongst the work carried out.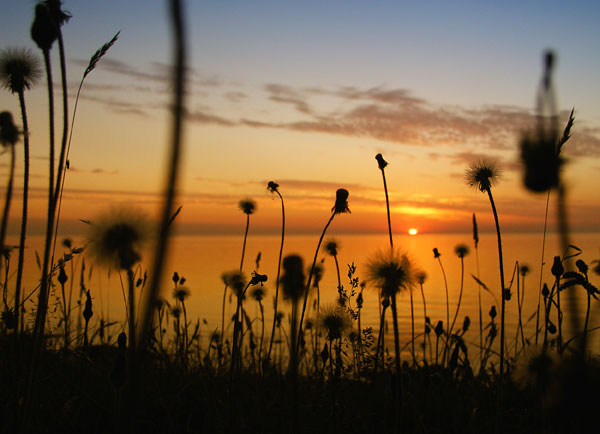 National Nature Reserves Ynys Enlli (Bardsey) and Gors Geirch
Local Nature Reserves The land at the Cob, Pwllheli (SH 373347) has been protected as a Local Nature Reserve by Cyngor Gwynedd Council. This is quite unique for this nature reserve is located at the centre of Llyn's busiest and largest town.
Preservation Areas Many of Llyn's building are protected in an effort to preserve the natural appearance of rural villages. Aberdaron, Llanengan and Llangian are just some of those villages protected in this way. Many buildings in Pwllheli arte also listed, including the old Workhouse, The Penlan Fawr, Whitehall, the harbour gates, The Old Town Hall, its many worship buildings and the memorial on the Cob.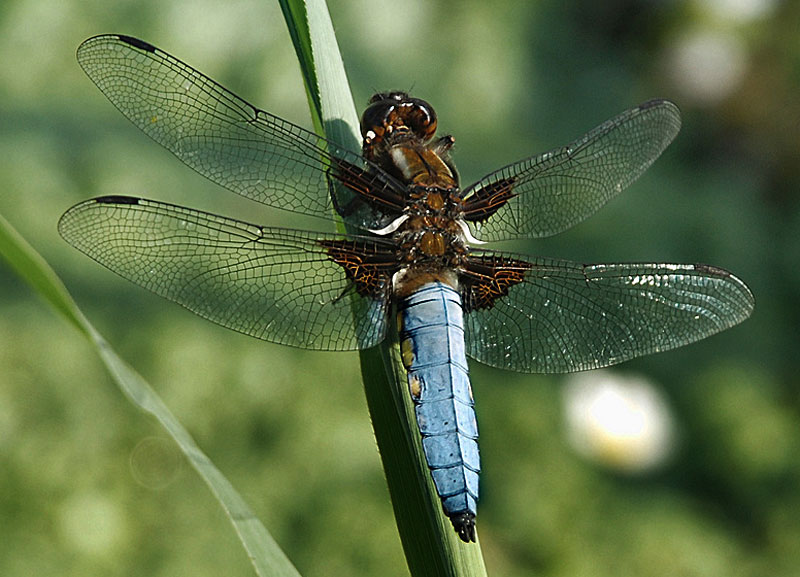 The National Trust The National Trust is acquiring more and more land on Llyn – nearly 3000 acres to date. The future of this land is now safe and relative freedom to roam is given to the public. The only public access building in National Trust ownership on Llyn is Plas yn Rhiw.
Ramsar Site Gors Geirch and Cors Edern that stretch from Rhydyclafdy towards Edern are excellent examples of chalk-based boglands, which were recognised for protection in 1998 by the Ramsar Commission. (Ramsar – a city in Iraq where the agreement was signed.)
Special Marine Preservation Area The area known as 'Pen Llyn and Sarnau' is protected due to the rich diversity of marine wildlife that occupy the reefs at Sarnau Padrig, Gyfelog and Wallog. Sarn Badrig are underwater rocks that run from Frochas in Meirionydd to the south of Ynys Enlli. The other two are located further south in Cardigan Bay.